BEMAC Mother Company UZUSHIO Electric Co., Ltd. Change Of Company Name
 To Our Valued Customers :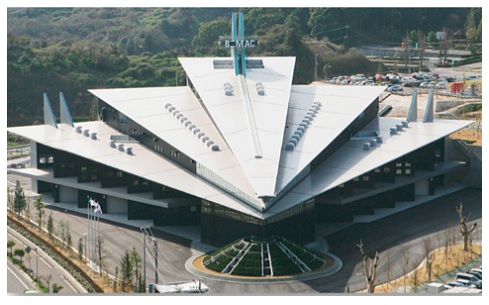 We are pleased to announce that our mother company Uzushio Electric Co., Ltd. will changed its name to "BEMAC Corporation" effective from April 1st, 2019 after having the extraordinary stockholder meeting on September 22nd, 2018.
For the last 72 years since the day of establishment in 1946 starting from Marine plant business, we have expanded our business area to Industrial plant business and EV business.
In 2002, we released our corporate brand "BEMAC" and have been trying to raise the name value of "BEMAC" to both in domestic and abroad.
Hereafter, we unify our brand and company name as "BEMAC Corporation" in order to bring up the brand value more globally.
We would greatly appreciate your continued support and guidance.
Sincerely,

Akinori Yahara
Assistant to the President
BEMAC Philippines